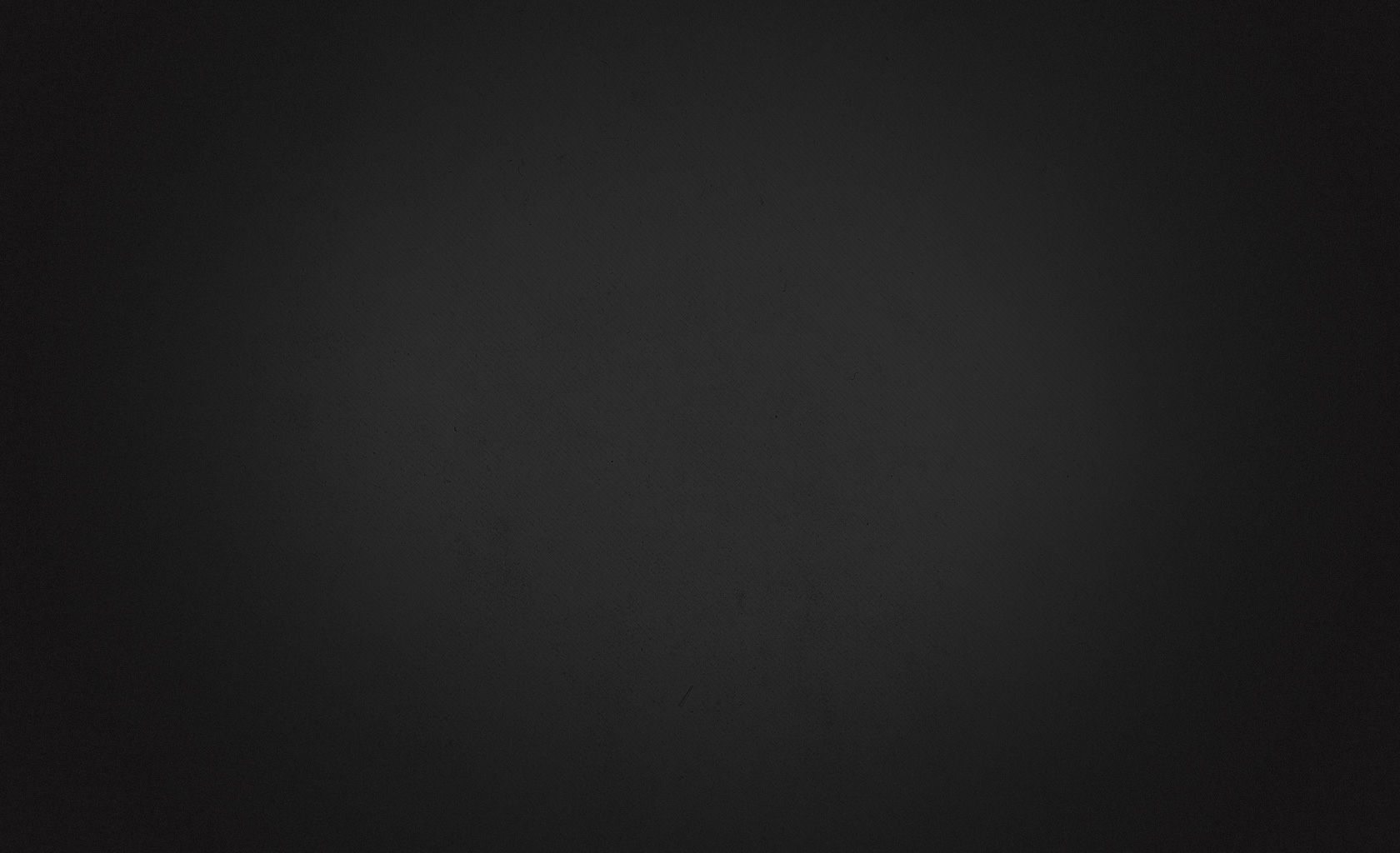 Westone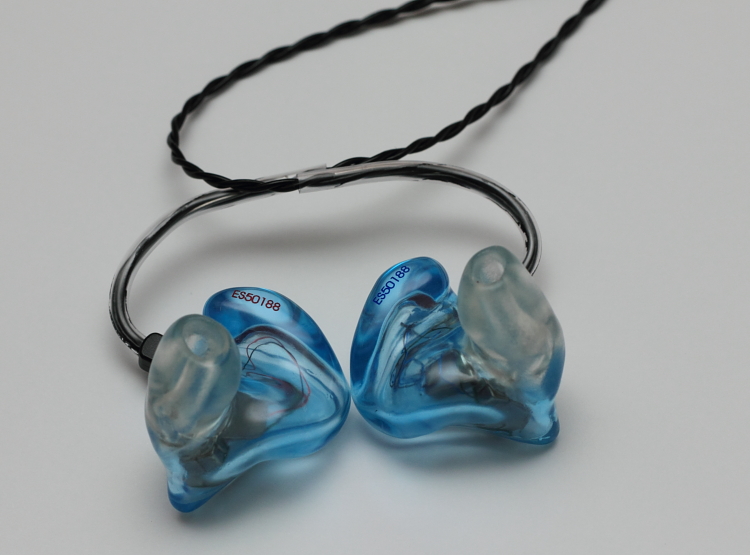 For me the most important
thing with in ear monitors
is that the sound is natural.
As long as I hear it the
way it was intended
without a boost of bass or highs. The ES5's are the most incredible in ears I have ever used and provide exactly that. Having 5 drivers (1 low 2 mid 2 high) makes a huge difference. I also use the earplugs with the 15 and 25 decibel filters. For use on my phone or listening to music on the go I use the ts1 (now the Westone Adventure series). Using these products will greatly enhance your listening experience in any situation.
More on the ES5
MORE ON ES5

ANDREW ATKINSON (C) 2014 | ALL RIGHTS RESERVED.
FULLSCREEN